Focus on the
bigger picture
It's easy to get caught up in the everyday life – but now, more than ever, it is important to focus on the bigger picture.
Esperanca´s aim is to re-focus our efforts on the things that really are important in our lives – giving back to the ones that desperately need it.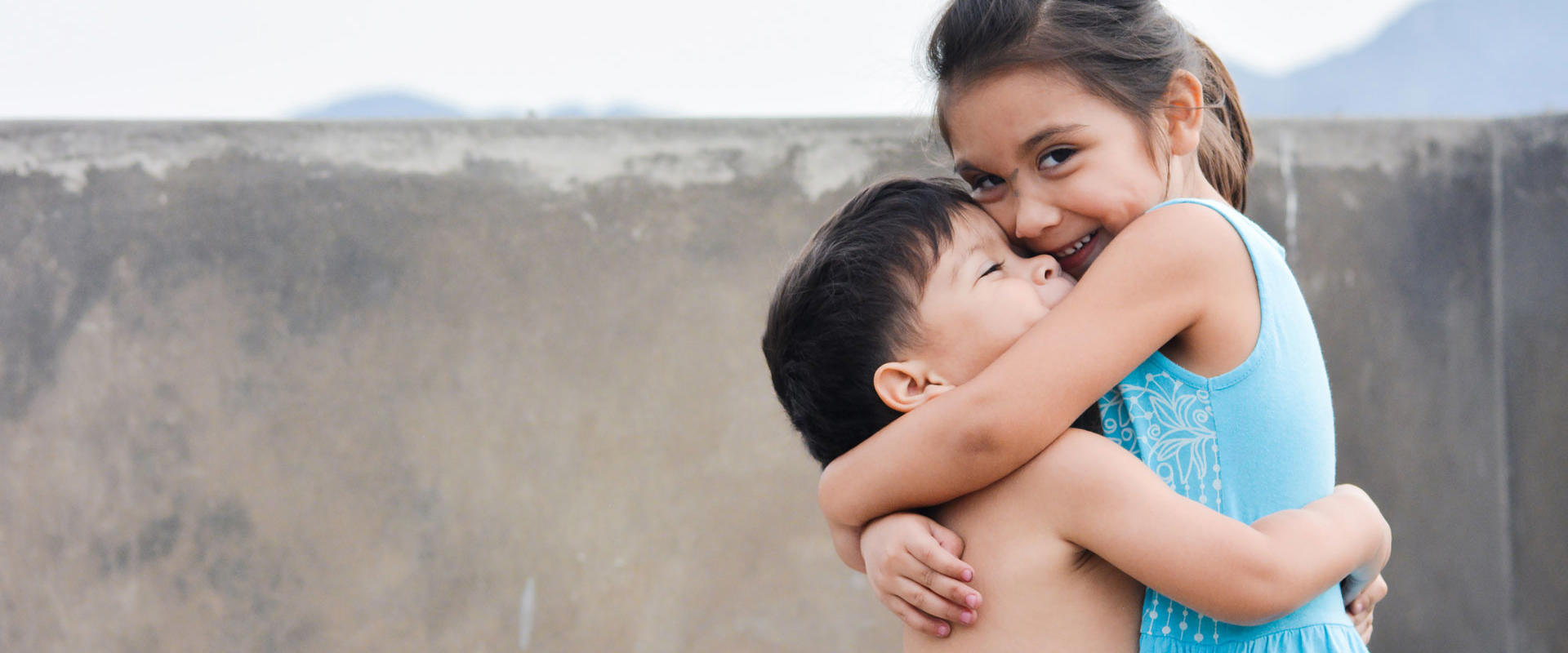 " With Esperanca, our objective is to better the mental and physical health of the youth in south and central America".

Projects we're working on right now
Saturnusstiftelsen
By watching how education changed and shaped the life of the youth in Guatemala, we knew that investing in education is crucial for the youth. We found Saturnusstiftelsen, a NGO on the quest of helping youth realize their potential. Together with Saturnusstiftelsen we created and funded a footballschool. We provide the local youth of Palmira in Colombia with all the equipment necessary to realize their athletical potential. Phyiscal therapists, coaches, clothes and equipment is all funded by the collaboration. In return we have one criteria, the youth has to be enrolled in school and perform academically.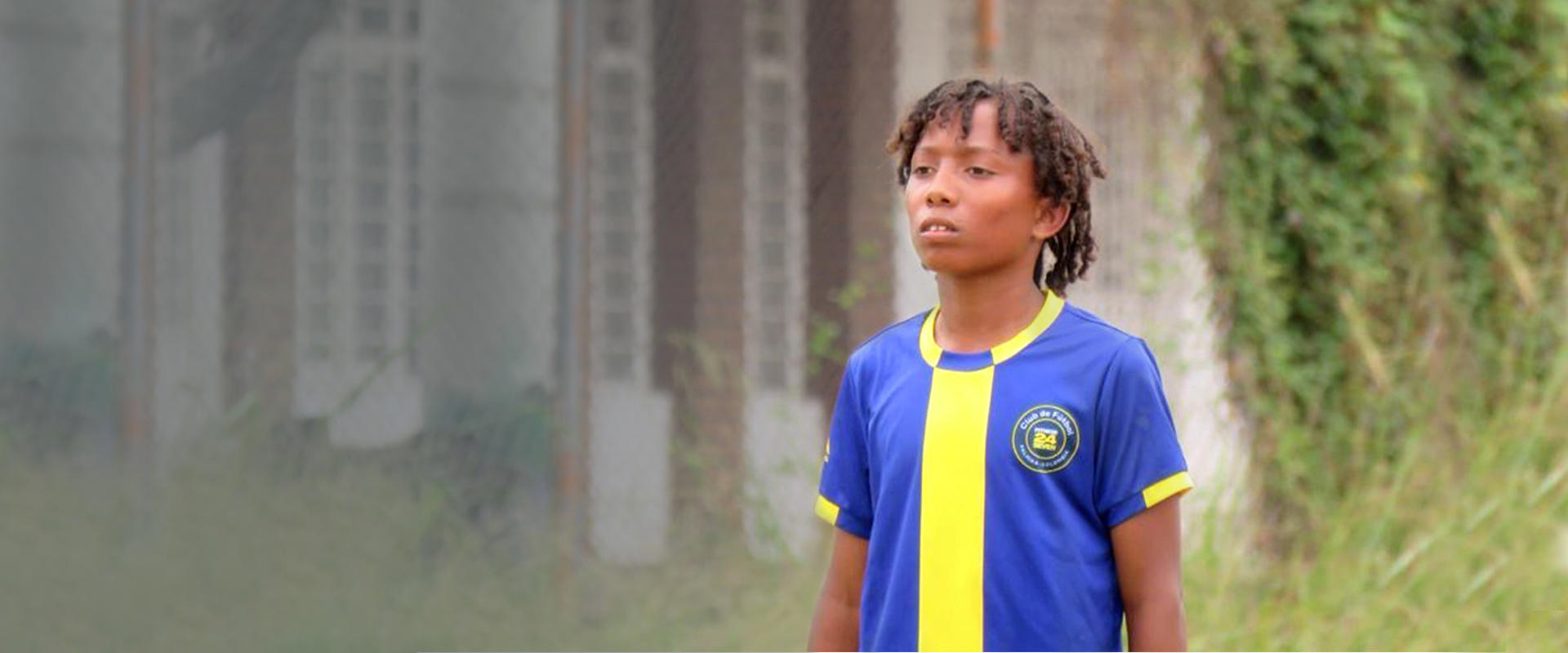 Connect with Saturnusstiftelsen online